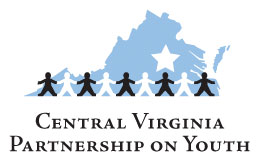 Click Here to "LIKE" us on Facebook!
EVENT RESCHEDULED!!
MONDAY, NOVEMBER 23, 2O15

Participants do not need to re-register.
New participants must register no later than October 30, 2015

Provider Registration is extended with limited tables available.

"Do It Well, Make it Fun!!"
November 23, 2015
Chesterfield Career & Technical Center
(CCTC @ Hull)
13900 Hull Street Road
Midlothian VA 23112

Take a look at this exciting new location!