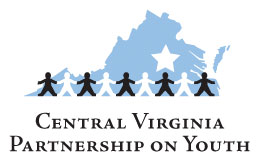 Click Here to "LIKE" us on Facebook!
EVENT RESCHEDULED!!
MONDAY, NOVEMBER 23, 2O15

Participants do not need to register.

Provider Registration is extended with limited tables available.

"Do It Well, Make it Fun!!"
November 23, 2015
Chesterfield Career & Technical Center
(CCTC @ Hull)
13900 Hull Street Road
Midlothian VA 23112

Take a look at this exciting new location!