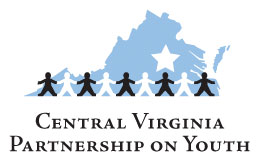 Click Here to "LIKE" us on Facebook!
16th Annual Central Virginia Region
CSA Training and Resource Day


MONDAY, SEPTEMBER 25, 2017

Vendor Registration is SOLD OUT!

Participant Registration is SOLD OUT!
Both registrations have wait lists.
For walk in Participant registration, please stop by the Participant Registration Table for your nametag. We are not able to provide lunch for Waitlisted and Walk-In Participants, but you may enjoy breakfast, attend the training and visit the Vendors.

Walk In Registration is not available for Vendors
A NON SMOKING CAMPUS
Chesterfield Career & Technical Center
(CCTC @ Hull)
13900 Hull Street Road
Midlothian VA 23112